May Book Clubs to Read Life of Pi
Submitted by Adult Dept on Fri, 05/10/2013 - 3:14pm
This month both the Oxmoor Page Turners and Better Than Therapy book clubs will be reading Life of Pi!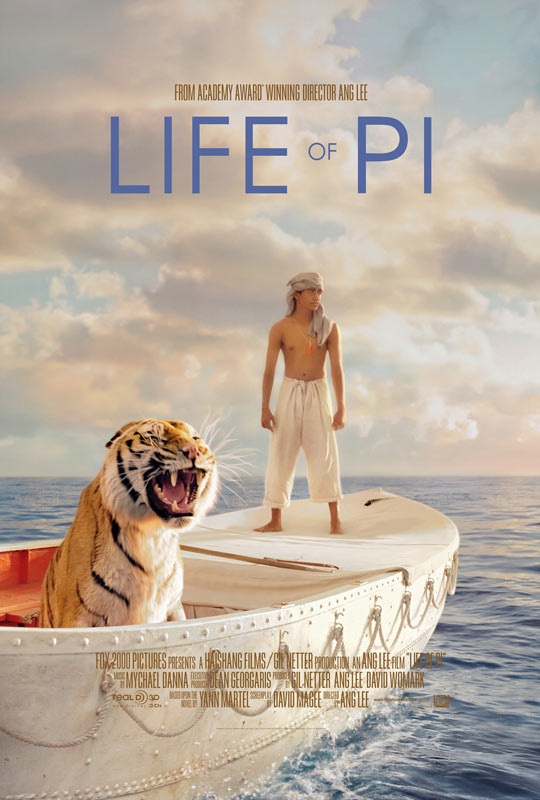 Join us as we explore Yann Martel's imaginative and unforgettable Life of Pi. This book provides a magical reading experience, an endless blue expanse of storytelling about adventure, survival, and ultimately, faith. Martel has created a funny, wise and highly original look at what it means to be human.
Oxmoor Page Turners will meet Tuesday, May 14, at 6:30 p.m.
Better Than Therapy Book Club will meet Wednesday, May 29, at 2 p.m.