The Rage by Gene Kerrigan
Submitted by Adult Dept on Tue, 07/02/2013 - 3:14pm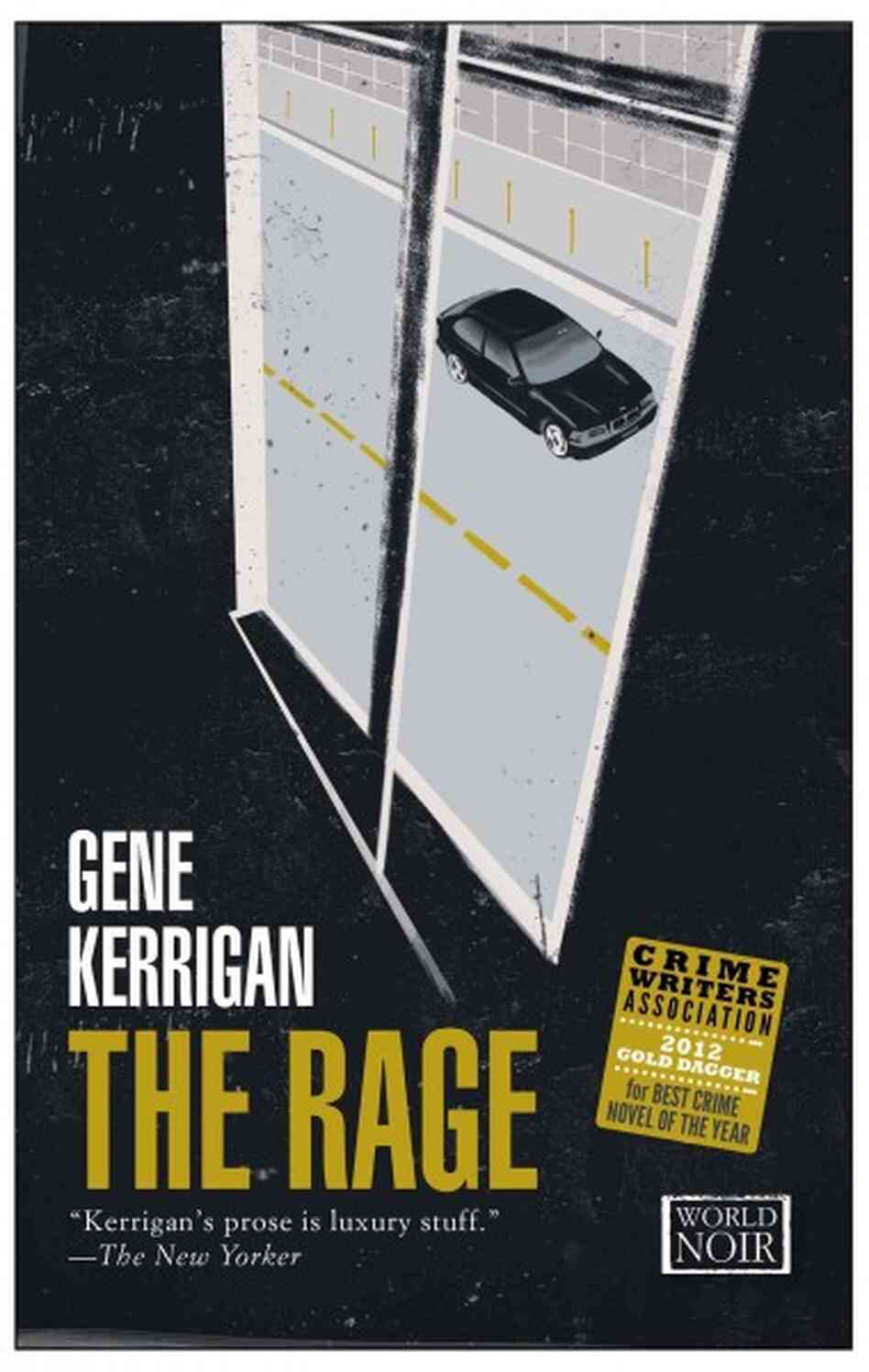 This noir thriller and police procedural, paints a fascinating picture of contemporary Ireland with Detective Sergeant, Bob Tidey, a morally flawed hero.
Vincent Naylor has just been released from prison and has already begun to plan his next heist, the robbery of an armored car. Detective Sergeant Bob Tidey has been caught perjuring himself to protect fellow officers. He's also found the link between an unsolved murder case and the recent execution of a corrupt banker. An old acquaintance will change the course of the investigation. A retired nun notices something suspicious and make a phone call the sets in motion a series of fateful events.
Gene Kerrigan strings together observations regarding a financial crisis, church abuse, and gangland crime. His story is set in modern Dublin. The Rage is winner of the Crime Writers Association 2012 Gold Dagger award for Best Crime Novel of the Year.
~ Carol K.