Water & Melon Day!
Submitted by Childrens Dept on Tue, 07/15/2014 - 9:55am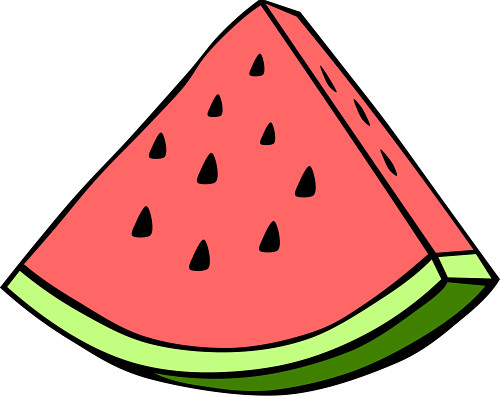 Water & Melon on Friday!
Join the Homewood Public Library Children's Department on Friday July 18th for our annual Water & Melon Day! We'll have juicy, cold watermelon, and fun for the whole family. Featuring the Homewood Fire Department! Don't miss your share of the watermelon, the fire truck, and a chance to play with friends and family in the water!